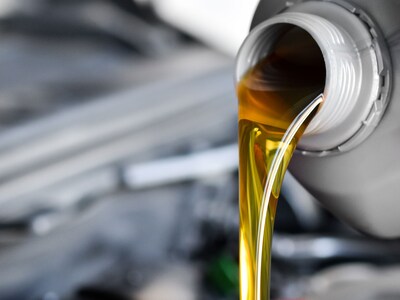 Senior Citizen Day!
10% Off
Senior Citizen's receive 10% select services and oil changes every Tuesday!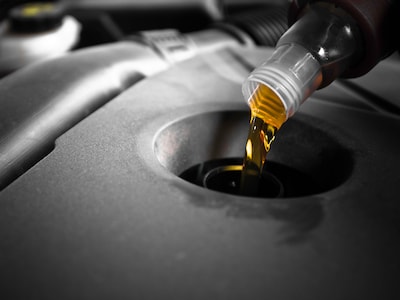 Ladies receive $3 off oil changes every Wednesday!
10% OFF ALL OVER THE COUNTER PARTS AND ACCESSORIES
10% Off
Save Money with Our Service Coupons at Mazda of Fargo
When owning a car, one of the most common expenses is vehicle maintenance. Whether it's an oil change, a new battery, or more, eventually, everyone will need to service their vehicle at some point. But the cost to maintain your vehicle can be expensive, so our dealership provides service coupons to help our customers save. By taking advantage of the service coupons we provide, customers can make their next visit to our service center more affordable.
Providing a More Affordable Service
Do your brakes squeal? Are you experiencing issues with your battery or seeing a service light on your dash? If so, then come to a href="https://www.mazdaoffargo.com/MazdaServiceCenter.htm">our service center in Fargo, ND. Here our certified mechanics and state-of-the-art service center can help keep your vehicle running like new.
But before you arrive at our service center, take a look at our service coupons to see if you can't make your appointment less expensive. We provide a variety of different service coupons to help our customers save. We offer services and specials like:
Routine Maintenance
New Batteries
New Brakes
Air Filters
Oil Changes
And More!
However, our offers constantly change, so Hillsboro customers should act fast before these offers disappear. The current offers we provide include:
Senior Citizen Discount: Senior Citizen's receive 10% on select services and oil changes every Tuesday!
Ladies Day:Ladies receive $3 off oil changes every Wednesday
10% discount on all over the counter parts and accessories
This is but a small sample of the services and specials we provide. If your vehicle needs service, consider scheduling a service appointment and search our specials to find an offer that can help lower the price.

Take Advantage of the Other Discounts We Provide

While coupons on services are the most common specials we offer - they're not the only ones we have. Other less common specials we provide include warranties on select parts. It's not uncommon for residents of Grand Forks to find a warranty on the Mazda parts we provide.

Utilize a Loaner Vehicle

Depending on the service you require, the process can take some time. Instead of spending your day sitting in our waiting room, why utilize one of our loaner vehicles. As an authorized Mazda dealer, we offer our Service customers a fleet of new Mazda courtesy loaner vehicles to help them carry on with their day.

Each time you come in for service, take advantage of the opportunity to drive a different model and check out the latest features. Next time your vehicle needs servicing remember to request a Mazda Courtesy Vehicle.

Schedule an Appointment Online

For a quick and easy way to make an appointment to have your vehicle serviced, we provide a simple online service scheduler. It's important to stay up to date with your vehicle maintenance, so making an appointment has never been easier with our online scheduling.

Our Service Center and Coupons are Here to Help

When you purchase a vehicle, it's only a matter of time before its need's maintenance. When it's time for your vehicle to be serviced, our service center is here to help. And with our service coupons, you can save money at the same time.

Regular maintenance on your vehicle is important as it can help prevent serious issues from occurring. Whether you need your new windshield wipers, you're A/C repaired, or more, our service center has you covered. With the help of our trained technicians, you can have your vehicle back on the road in no time. To take advantage of the services and specials we offer, head over to Mazda of Fargo.
Related Links
Hours
Monday

7:00am - 6:00pm

Tuesday

7:00am - 6:00pm

Wednesday

7:00am - 6:00pm

Thursday

7:00am - 6:00pm

Friday

7:00am - 6:00pm

Saturday

8:00am - 5:00pm

Sunday

Closed